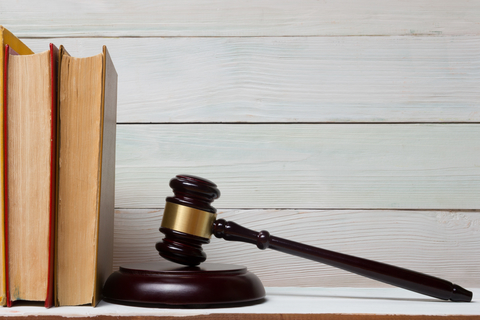 The Lomax Firm
We are a full service law firm located at 1301 1st Avenue, Suite 102 in Columbus, Georgia. For more than 20 years, we have been providing a broad range of high quality legal services to a variety of clients, including both businesses and individuals, throughout the greater Columbus & Phenix City area. Our practice extends into both Georgia and Alabama.
If you need a business attorney for the formation of a new entity, negotiating a lease or contract, litigating a breach of contract or a commerical matter, we will act on your behalf, aggressively and competently, to get your business the results it needs for future success.
We also provide legal services to individuals during all stages of their lives. This includes will preparation, estate planning, probating wills, administration of estates and real estate transactions. Our practice also includes conservatorship and guardianship proceedings relating to both adults and minors.